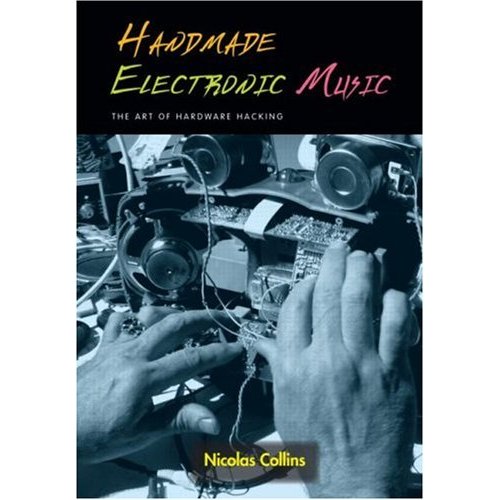 Geek guru
Nicolas Collins
visits the UK for an electronics workshop and a performance at Gasworks Gallery On Fri Dec 16th.
We'll be playing a scaled-down version of the Resonance Radio Orchestra some radiophonic pieces and more. Ed Baxter hosts.
The installation Felix Machines by the very young Felix, is a sight to behold. Think of lavish Bond Street Christmas windows mixed crossed with the mature section of Toys r Us and you may have an idea of the musical magic of this mechanical piece.
The Resonance Radio Orchestra have played venues such as the Camden Roundhouse with such as Alistair Mcgowan of Spitting Image (now Heathrow) fame, Lembit Opek and Veryan Weston, Otomo Yoshihide, Paul May and more.