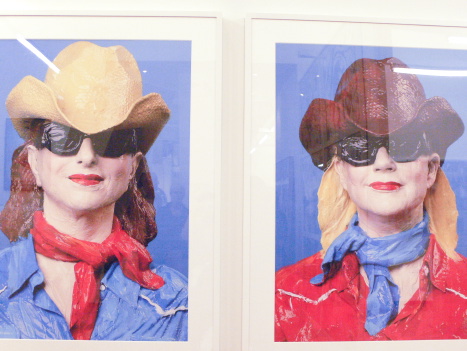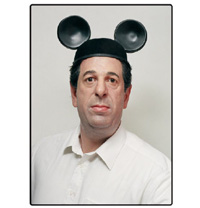 Zoo Art Fair at the Royal Academy London 2007 as Broadcast from the Frieze.
A series of short interviews with gallerists from the summer 2007 Zoo Art Fair at the Royal Academy, London. The interviews were broadcast from art-music radio station Resonance 104.4FM's booth at the Frieze in the same week.
Fari talks to one of the managers Alec Steadman about Zoo's journey from its beginnings, Hannah Watson of Trolley Gallery about Robert Gordon McHarg's lifesize model of Charlies Saatchi , award winning gallery Cherry and Martin Gallery's co-owner, Mary Lee Cherry, about Elad Lassry and Nathan Maybry's work and the John Jones Prize, Romilly Eveleigh from Ibid Projects London about Vita Zaman's costumes for their staff, Meta Kenworthy Ball of the ausstellungsraum25 gallery, Laura Bartlett of the Laura Bartlett Gallery London and a representative of the Workplace Gallery.
Click
here to hear.